Main Content
Who is

JENNIFER DION

Jennifer is one of Colorado Springs leading residential real estate professionals, with more than 25 years of experience. She is recognized and admired for her extensive market knowledge, dynamic negotiating skills, strong work-ethic, forward thinking marketing and her unparalleled service. Her positive attitude and knowledge of the real estate industry has earned her a well-respected reputation, not only with clients but amongst her peers throughout the industry. She maintains an impressive five-star review rating and for Jennifer, helping others achieve their real estate goals is not just her job, it's her passion.

More About
Jennifer Dion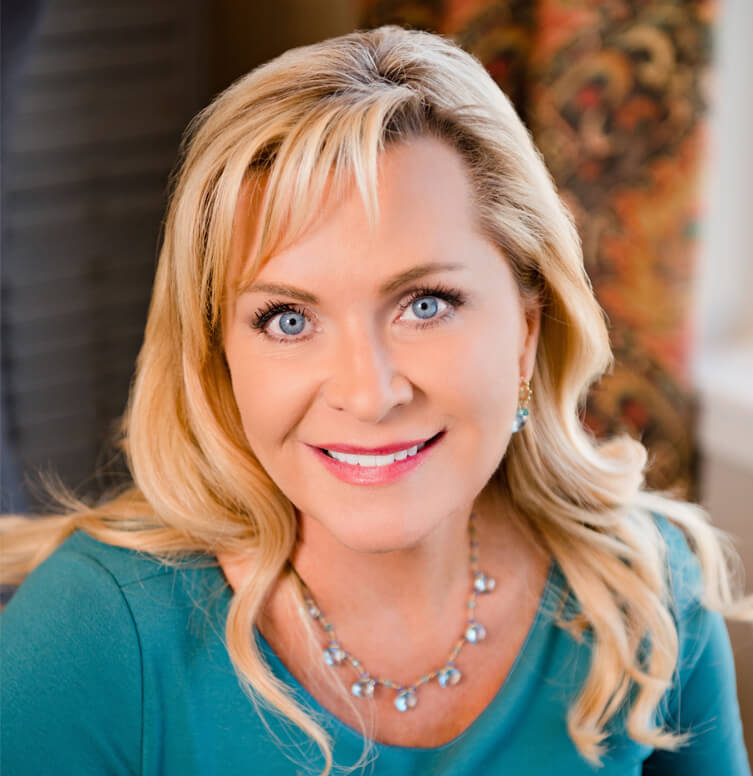 Client Reviews
What my clients have to say
"Jenni made the buying process so easy in a difficult and competitive market. Her expertise and familiarity with the market and research helped us to make an offer appealing to the seller and get us under contract quickly. She is very responsive often..."
Tecie Heller
"A great agent, a great person, and there are not enough superlatives... I have met a lot of great (and not so great) agents in selling two houses and buying one (having looked at over one hundred) over the last three years, but if there is a better ..."
Fred Clark
"Jenni was recommended to us and we quickly realized she is the BEST Realtor around! She treated us like family and gave honest feedback and quickly recognized our style and exactly what we wanted. With many years of experience, she was extremely know..."
Zach and Kim K.
"As a military family of 27 years, we have had our fair share of moves. We don't generally have the luxury of visiting the city prior to showing up with the moving van, so we rely heavily on real estate agents to help us find a home. Over the years w..."
Nicole Strom
"Jennifer Dion is the subject matter expert in her field as a real estate professional...Her ethics, moral compass, and far reaching resourcefulness are beyond reproach...A true professional, Jennifer is on your side and available day or night through..."
Chad Zagars
"I've worked with many Realtors in the past. Jennifer Dion was amazing throughout this house hunting and purchase experience. She is hands down the most thorough and detailed realtor I have ever worked with. Always maintained communication and expre..."
Lionel and Jenn Kahan
"Jennifer was recommended by a friend who said she is a go-getter and higher energy...which ended up being a fitting description! She responded to my initial email inquiry within 30 minutes to schedule a time to talk. I initially thought I wanted to..."
Andrea Milius
"Jennifer Dion may be the hardest working Realtor we have ever met. She is detail-oriented, conscientious, a stellar communicator, always positive and super savvy. Jennifer was the selling agent for my mother, who needed to sell her home and down-size..."
Terri D.
"Anyone reading this review is most likely considering a move to the Colorado Springs area or relocating within this area. When we decided in Sept. 2020, to move here after living in beautiful Chester County, PA, for over 50 years, we had no idea that..."
Gale and Karl S.
"Are you looking for a realtor who actually puts your best interest first? A realtor who'll go the extra mile for you? A realtor who is honest? Then look no further! Jenni is the realtor you need! Our selling process with Jenni was out of this world. ..."
Joselin Soler
Work
With Me
My goal is to offer an unparalleled level of service to my highly respected clients. Whether you are looking to buy or sell your home, I guarantee that my expertise, professionalism and dedication will guide you toward meeting your unique real estate needs.
Contact
Exclusive news and market updates. Sign up for my newsletter.